At Mosman Fine Dental, our vision is to ensure every patient achieves their best dental health and has a smile they love. Our patients are our number 1 priority and our team are here to ensure you know and understand all your treatment options. We will always support you 100% in your decisions as we work together to achieve your dental goals.
Our close-knit and talented team have a genuine passion for dentistry. Quality evidence-based dental treatment is paramount to us. At Mosman Fine Dental, our dentists undergo continuous education and have fantastic communication skills. This is how we ensure you receive exceptional dental care.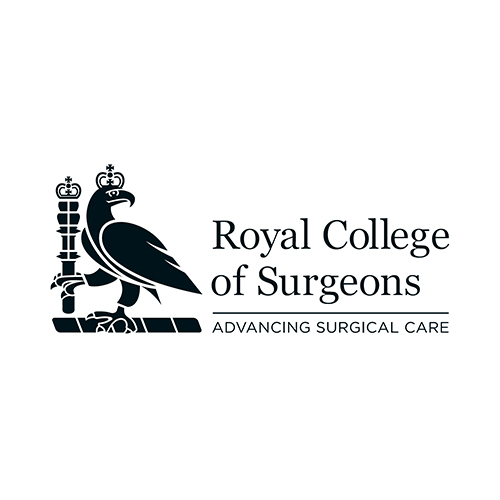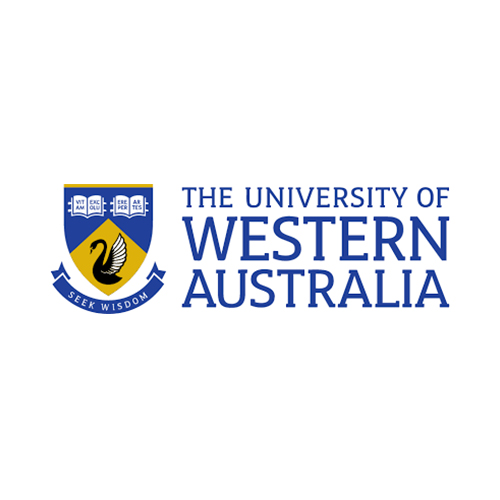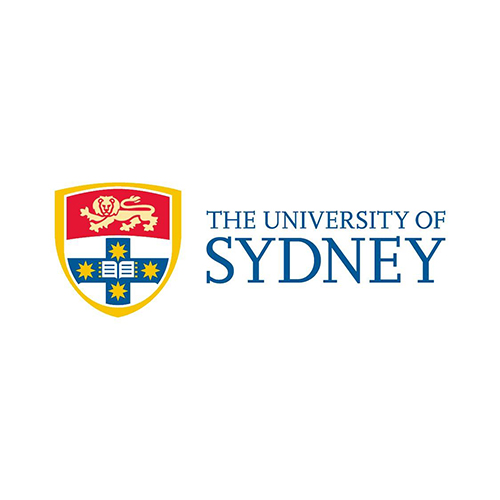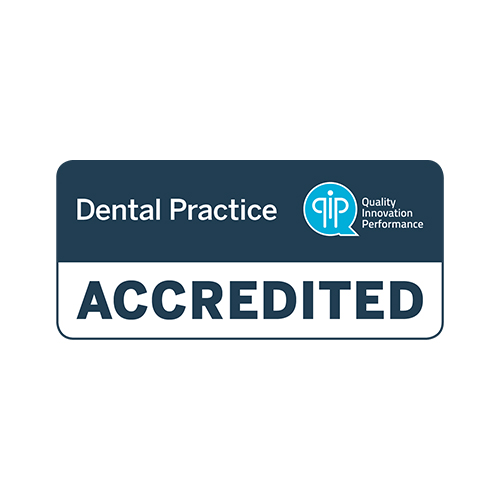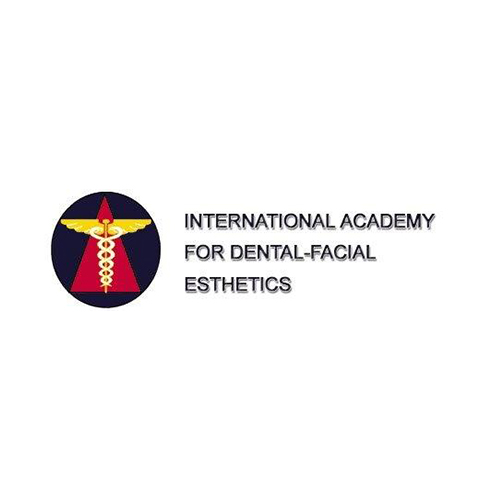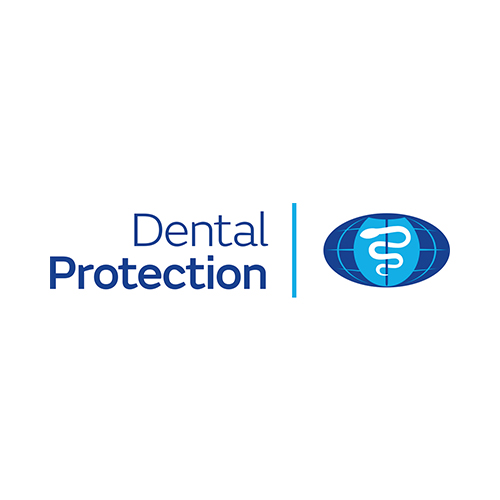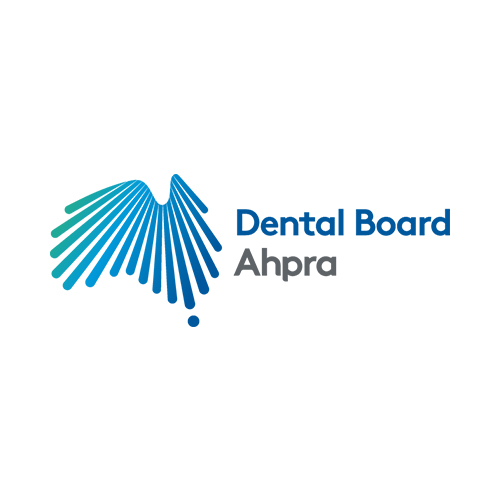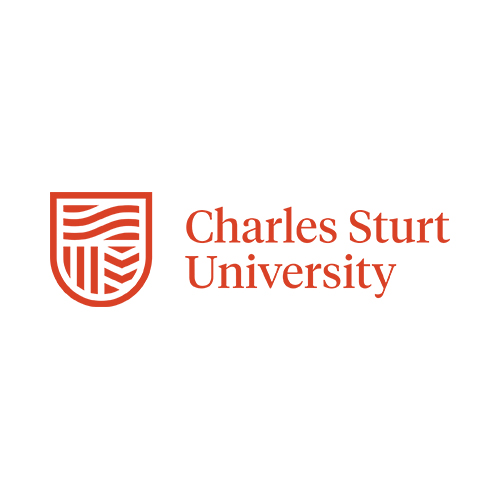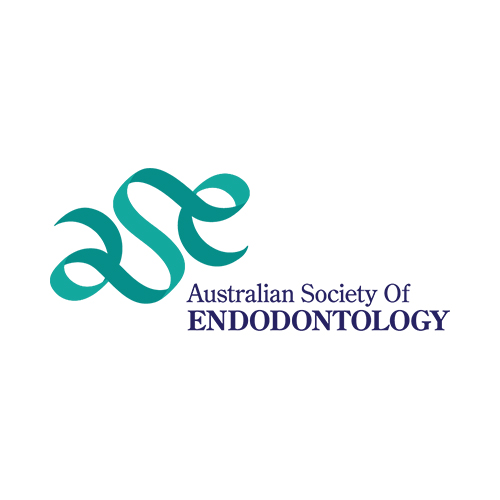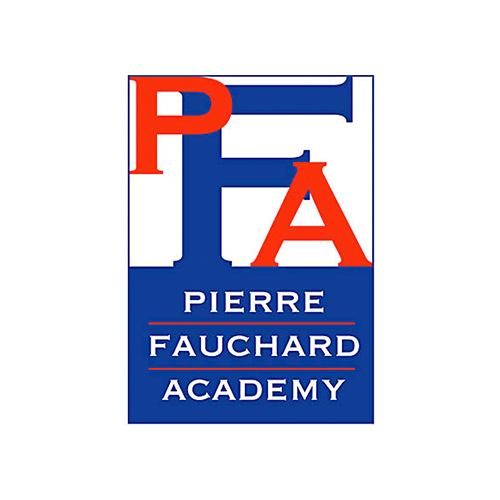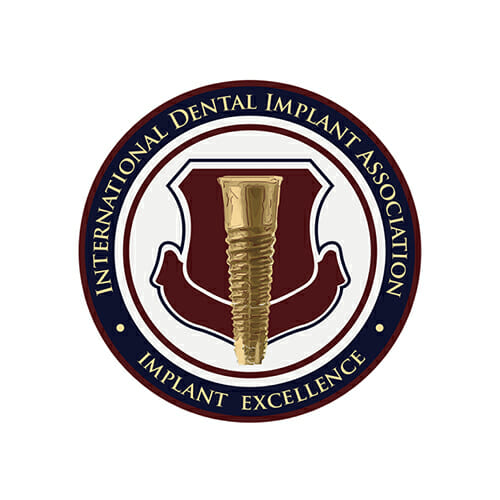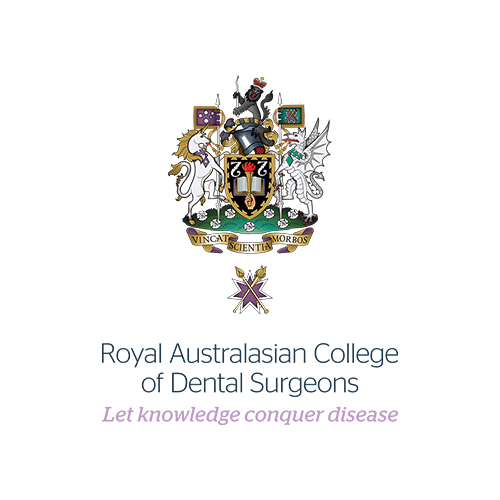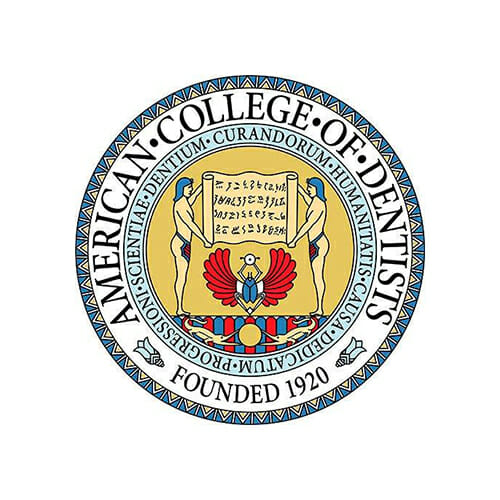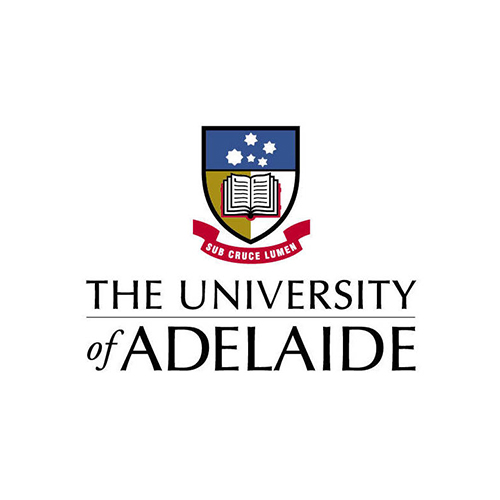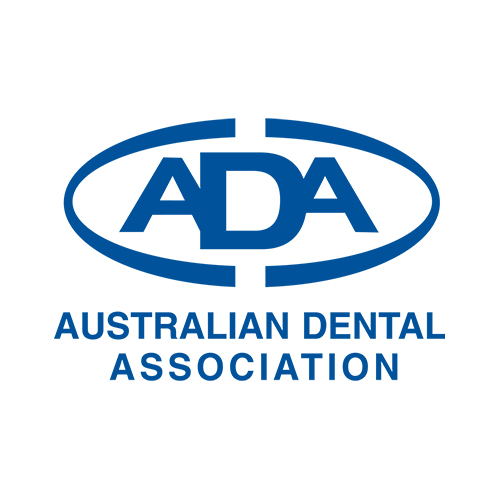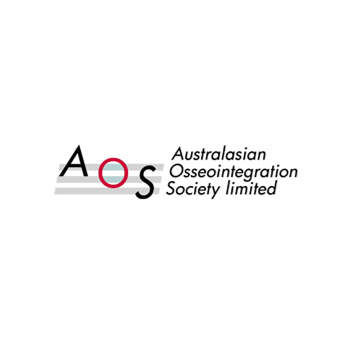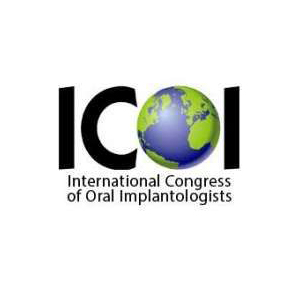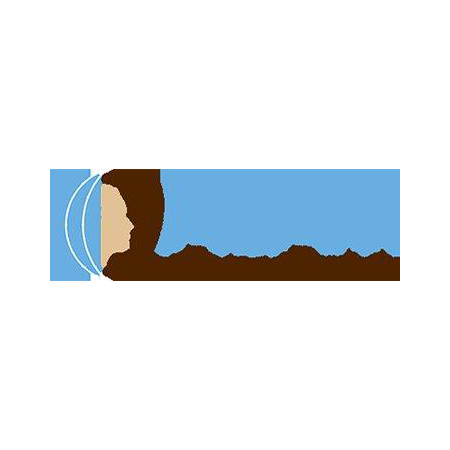 Our approach as both a team and individuals is to conduct ourselves with integrity, honesty, care, trust and transparency. That is our promise to you.
Proud To Be An Independent Dentist​
We are proud members of the Independent Dentist Network meaning we are driven by care, not profit. The Independent Dentist Network was established in response to health funds and corporate entities becoming increasingly involved in the management and ownership of dental practices. The nature of these business models did not always put patients' best interests first and that did not sit well with us as dedicated and caring dental professionals.
As an independent dental practice, we are free from external influences. We can ensure that you as our patient, receive the most suitable treatment options and dental care for you and your family. The cost of our care is consistent and not dictated by health funds. And we base your dental care on your personal needs rather than rebate structures and profitability charts.
Why choose to visit an independent dental practice?
For more information about our dentists or services, please contact us. We look forward to welcoming you to our practice and helping you achieve optimal oral health.

| Monday | 8:00 - 18:00 |
| --- | --- |
| Tuesday | 8:00 - 18:00 |
| Wednesday | 8:00 - 18:00 |
| Thursday | 8:00 - 18:00 |
| Friday | 8:00 - 17:00 |
| Saturday | Closed |
| Sunday | Closed |