Our wonderful team has over 90 years of collective dental expertise. Our respected dentists, hygienists and oral health therapists have provided 1000's of patients with superior quality dental care over many years. Mosman Fine Dental has become a nationally and internationally respected dental practice and we are proud to lead the way in our industry.
Our team undergoes ongoing education and training to ensure our knowledge and skills are contemporary and best practice. These high standards of knowledge can only be maintained due to our culture of lifelong learning and robust training programs that are ongoing for all members of staff.
We want every part of our 'patient journey' to be an awesome experience. We pride ourselves on listening to our patients' needs and creating a welcoming and relaxing atmosphere when you attend our elegant dental practice.
Experience our genuine care and achieve optimal oral health. Book an appointment with one of our friendly dentists today.
Our Dentists, Hygienists and Oral Health Therapists
| Monday | 8:00 - 18:00 |
| --- | --- |
| Tuesday | 8:00 - 18:00 |
| Wednesday | 8:00 - 18:00 |
| Thursday | 8:00 - 18:00 |
| Friday | 8:00 - 17:00 |
| Saturday | Closed |
| Sunday | Closed |
General Dentist - Director
BDSc (Hons), FPFA
Dr Andrew Prideaux is the founding director of Mosman Fine Dental and went into partnership with Dr Aden Tran in 2012.
Dr Prideaux graduated from the University of Western Australia in 1980 with second class Honours and is a Fellow of the prestigious Pierre-Fauchard Academy. With over 40 practicing years under his belt, he has a wealth of experience in all facets of clinical dentistry and the successful running of dental practices.
Cosmetic and complex reconstructive dentistry is of special interest to Dr Prideaux, though he is passionate about all fields of dentistry.
He divides his spare time amongst his other passions like sailing, golf, cerebral palsy charity work and his loving family.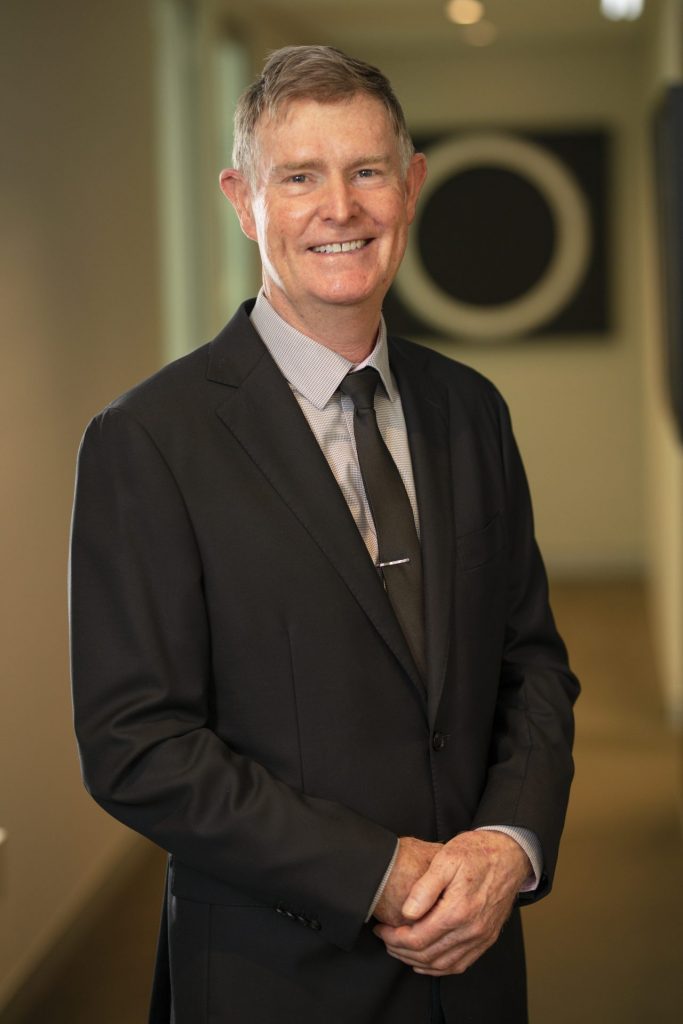 General Dentist - Director
BDS (Adel), MFDSRCS (Eng), FRACDS (GDP), FPFA, FIADFE, FACD
Dr Aden Tran is the joint director of Mosman Fine Dental. Dr Tran obtained his Bachelor of Dental Surgery from the University of Adelaide in 1999, graduating with the Graham Mount Prize. He has worked in general dental practice and at specialist level in oral and maxillofacial surgery, both in Australia and the UK.
Dr Tran has been awarded numerous Fellowships from prestigious Royal Colleges and Dental Academies from around the world. He is particularly passionate about being a Fellow of the Royal Australasian College of Dental Surgeons where he serves as a college mentor, facilitator and examiner for both Membership and Fellowship in the general dental practice stream. He believes strongly about giving back to his profession by helping develop other colleagues achieve their personal best for the betterment of patient care and to continually advance his profession.
Dr Tran has extensive experience in all aspects of dentistry. He has particular interests in oral surgery-oral medicine, dental implants, orthodontics, root canal therapy and dento-facial aesthetics.
Outside of work, Dr Tran is an obsessive foodie, interior architecture enthusiast and dog lover (he has three Cavoodles).
General Dentist
BDent (Syd), BSc (Syd), GradDipDentImplantology (CSU)
Born in Ireland and raised in Australia, Dr AJ Ambikairajah completed his postgraduate Bachelor of Dentistry at the University of Sydney in 2012, having completed a Bachelor of Science majoring in Mathematics prior . He is a member of the ADA, Australian Society of Endodontics, Australasian Osseointegration Society, Academy of Osseointegration and Australian Society of Implant Dentistry.
Dr Ambikairajah practices many aspects of general dentistry. He has a special interest in implant dentistry, periodontal therapy, root canal therapy and orthodontics. His high energy passion for dentistry can be seen in his work and is reflected by his popular status amongst patients.
Outside of work, he is a huge soccer and rugby league fan. He enjoys spending time with his wife and 4 young kids, running and playing golf.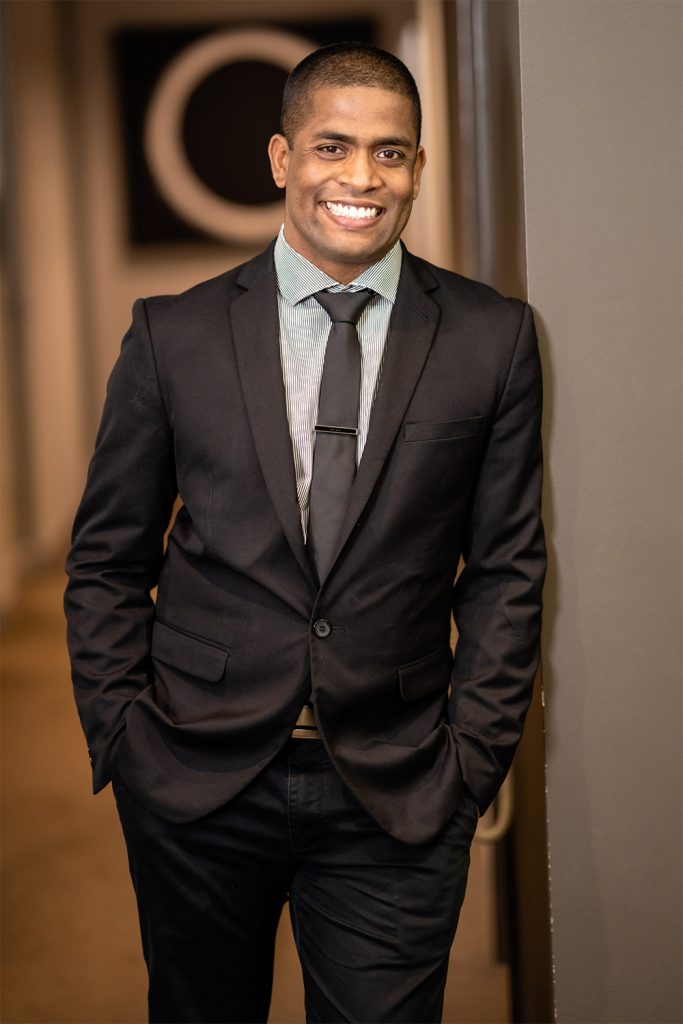 Oral Health Therapist
BOHT (Newcastle)
Madie joined our team in 2020 as an Oral Health Therapist having attained her Bachelor of Oral Health Therapy degree from the University of Newcastle. Having topped her class from one of the best BOHT programs in the country, Madie is able to perform more than dental hygiene cleans, but also dental fillings in children and adults, much like general dentists can. She brings a completely new dimension to our existing dental services and is a much welcomed addition to our team.
Growing up, Madie only had positive dental experiences. She looks on her dental career as an opportunity to do the same for a new generation of kids, instilling a strong focus on dental care in them from a young age.
A kind and caring person, Madie is a passionate advocate for optimum oral health in her patients. She strongly believes in providing them with the education they need to make the right choices for their dental health.
When she's not delivering expert oral health care at Mosman Fine Dental, you might find Madie cooking up gourmet dishes or practicing her black belt level in Muay Thai kickboxing.
Oral Health Therapist
BOH (Newcastle), GDipDentThy (Newcastle), DDT
Melinda graduated from the University of Newcastle in 2010 with a Bachelor of Oral Health and Graduate Diploma in Dental Therapy. Her dual qualifications enable her to practice various aspects of paediatric and adult general dentistry, in both a periodontal care and restorative capacity. Melinda has been involved in many facets of the dental industry for over 20 years, and can include being a fully qualified Dental Technician in her many achievements.
Melinda is passionate about empowering her patients with the knowledge and motivation to improve and maintain their oral health to the highest standard at each and every visit. Melinda's years of experience in general and specialist dental practices is strongly backed by keeping up to date with the latest evidence-based dental advancements, by regularly attending dental conferences and seminars. She takes a special interest in helping anxious patients both young and old to feel comfortable in the dental setting.
Out of work, Melinda enjoys spending time with her husband and two young children, bush walks, swimming and home design renovations.
Yolanda is an overseas trained dentist who requalified as a Dental Hygienist in 2004 in South Australia. Over the last two decades she has been treating patients under the motto, "prevention is better than cure". She understands that dental education and care, delivered in a gentle and thorough manner, are vital to maintaining life-long oral health. She regularly volunteers to talk to school aged children about basic dental education, but also helps adults fine tune their daily oral hygiene practices to achieve their best home dental care.
Outside of work Yolanda is busy with her adult family and passionate about music, swimming and ballet classes to keep her fit physically and mentally.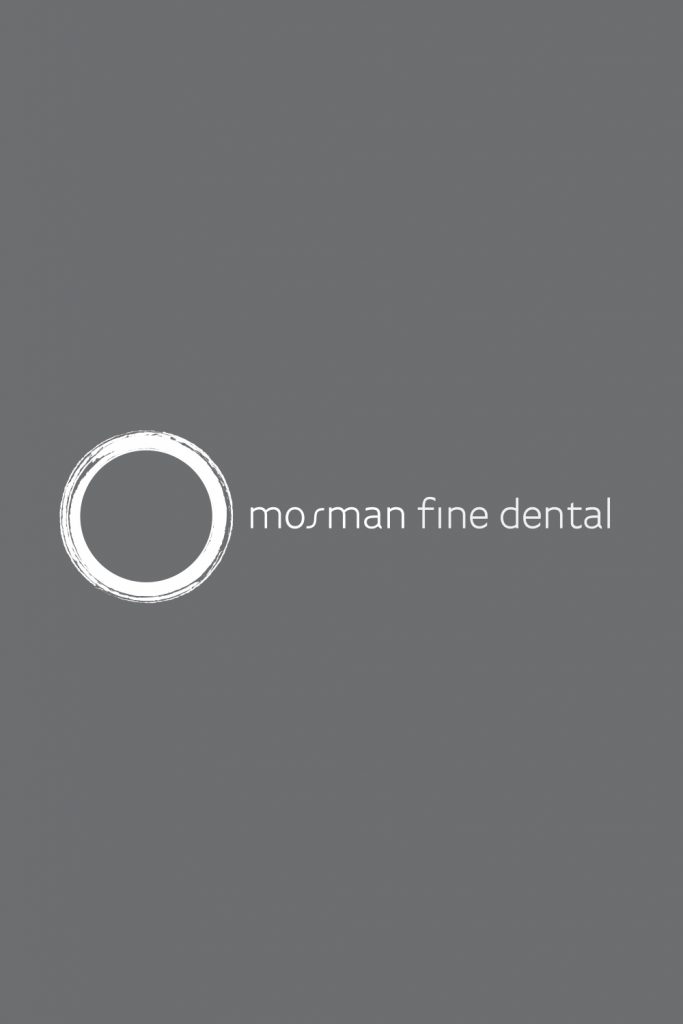 Jessica Williams oversees the general management of Mosman Fine Dental. She brings a wealth of local and international experience in all facets of running a dental practice, gained over 16 years in the dental industry.
Jessica has a real talent for team development, business strategy, operational processes and project management. She is passionate about the delivery of quality dental services and superior patient care. Her experience and skills are paramount in helping Mosman Fine Dental achieve our vision and live our mission statement everyday.
Jess exudes a contagious zest for life. She is a real people person and enjoys spending time with her young family and friends. She is also a passionate animal lover, regularly volunteering at animal shelters and a dedicated eco-warrior working towards a more sustainable world for all. Jessica has been instrumental in helping our dental practice convert to more biodegradable and greener options wherever possible; helping to minimise our industry's carbon footprint wherever we can.
Esther is our Administration Manager and has been in the dental profession for nearly 10 years. She joined the MFD family with prominent experience having successfully managed other well-known dental practices on the North Shore. With her calm, caring and attention to detail persona, Esther is an integral part of the MFD management team supporting the General Manager and Principal Dentists.
With her extensive knowledge in the dental field and treatment plan coordination, she works closely with the front office team and strives towards giving the perfect patient journey and quality patient interactions.
Outside of work, Esther enjoys going to the dog park or beach with her cheeky Cavoodle.